New selectable player characters
---
I've been busy on adding some new features to Chicken Fokkers, the 2-player duelling dogfight game... with chickens!
I've added some new playable characters. Here they are: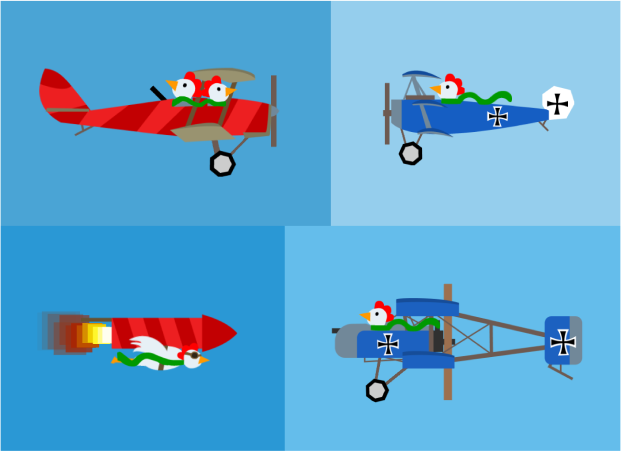 Also there's a new obstacle to watch out for, these chickens shooting at you: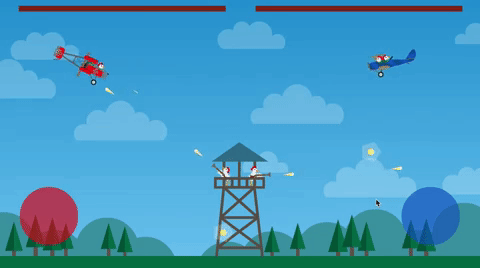 You have to do your best to either shoot back, or avoid them!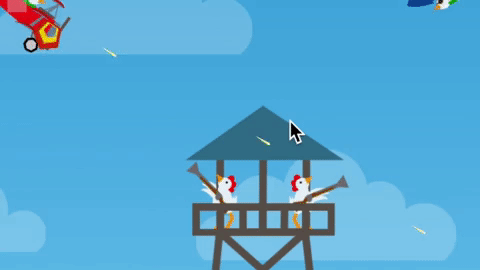 So there's some differences in each plane's abilities too, some shoot forward, some shoot backwards, and one is... well it's a chicken on a rocket.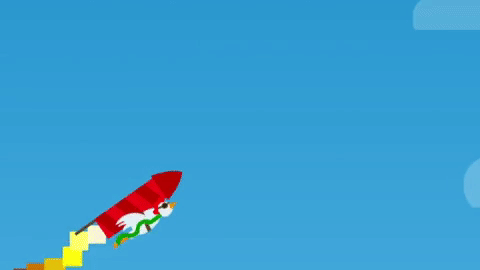 So I hope you enjoy fighting with these new planes. Don't be a chicken!